Car services & MOT covering Chippenham, Swindon, Hungerford, Newbury & Reading
Car Service & MOT
We have the technology and diagnostic equipment to carry out servicing and repairs to all makes and models of cars, vans, 4x4s and HGV. Air con re-gas, welding and electrical work a speciality. Courtesy cars are available.
MOT
We are able to carry out MOT testing on classes 4/5 and 7 – cars, up to 17 seat minibuses and vehicles up to 3.5 tonnes. We will present HGVs at our local Ministry Testing Station.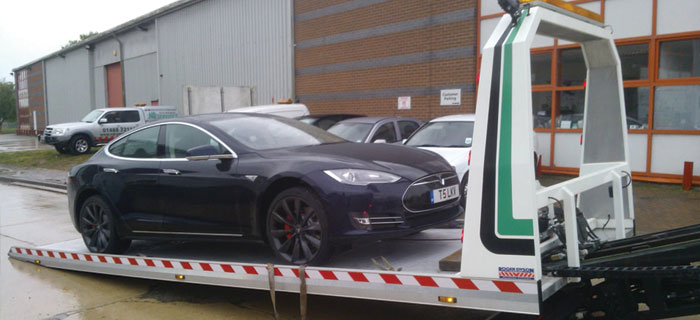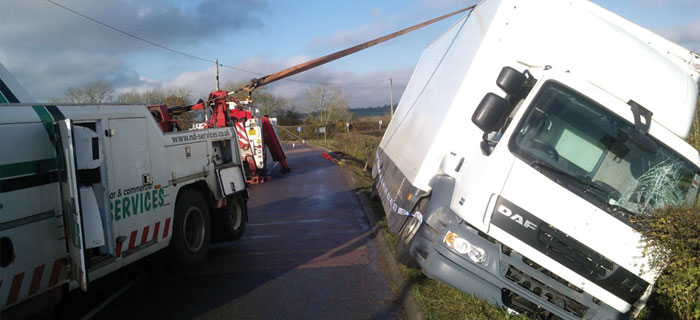 ND Services are able to assist all of our customers with any type of motor servicing and MOT. We have depots throughout Swindon and Hunger Ford with many of our services available nationwide.
We have a dedicated and experienced team and a large array of the latest equipment. If your vehicle requires any type of repair or maintenance please do not hesitate to contact ND Services.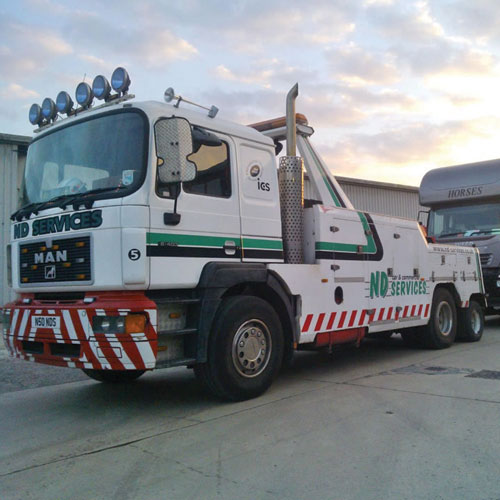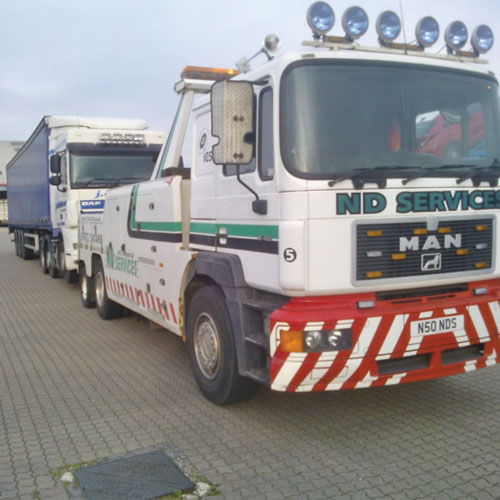 HUNGERFORD
West Berkshire